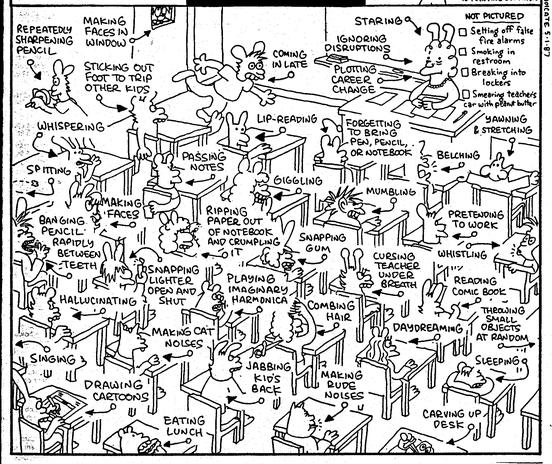 Is this your classroom?
Imagine...
If your were able to design a classroom where learning is always happening, students are working as a community of learners doing the heavy lifting through collaborative sense making, and students empower themselves and influence one another to be their best.
I've been there, and can help you get there.
I've used the mindsets & methods I share in my elementary, middle school, community college learning environments, and in leading professional learning communities.
As Toni Morrison said: "... Just remember that your real job is that if you are free, you need to free somebody else. If you have some power, then your job is to empower somebody else."
I'd love to assist you in freeing yourself from uncertainty, exhaustion, and acting against your values.
Learn with Me!
Join our email list for tips straight to your email
Download freebies
Join our Learning Community
Check your inbox to confirm your subscription
Student Love...
"...You have taught me so much & have made me a better teacher & I am so grateful for the time, energy and care you have given us.
You are always willing to challenge the status quo, to stand up for what is right & just in the interest of making our schools more equitable for our students."
- Jessica, High School Teacher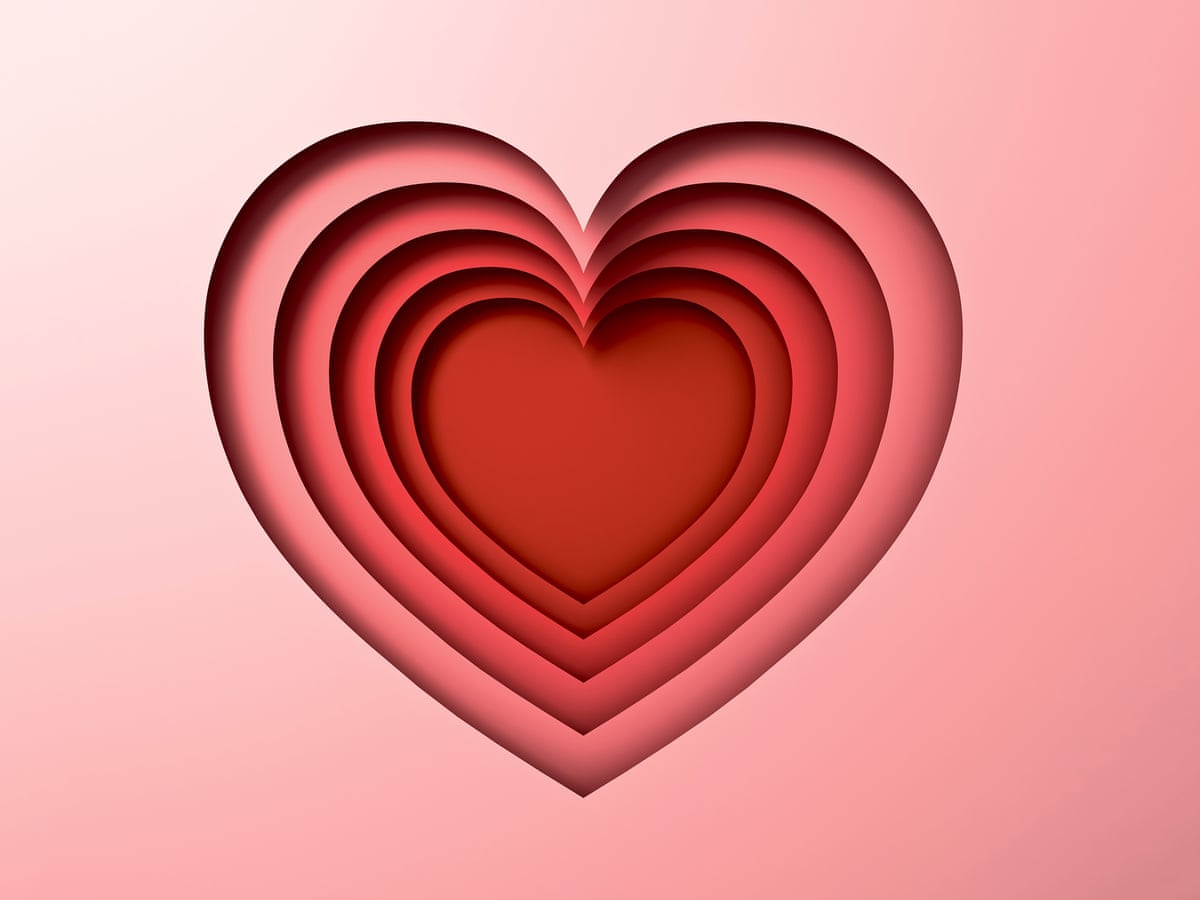 Check Out These Freebies
TRANSFORM YOUR CLASSROOM COMMUNITY BY CONNECT WITH EVERY STUDENT, CULTIVATING A THRIVING CLASSROOM COMMUNITY, AND COLLABORATING WITH YOUR STUDENTS TO CO-CREATE AN OPTIMAL LEARNING ENVIRONMENT WHERE EVERYBODY BELONGS!
EXAMPLE